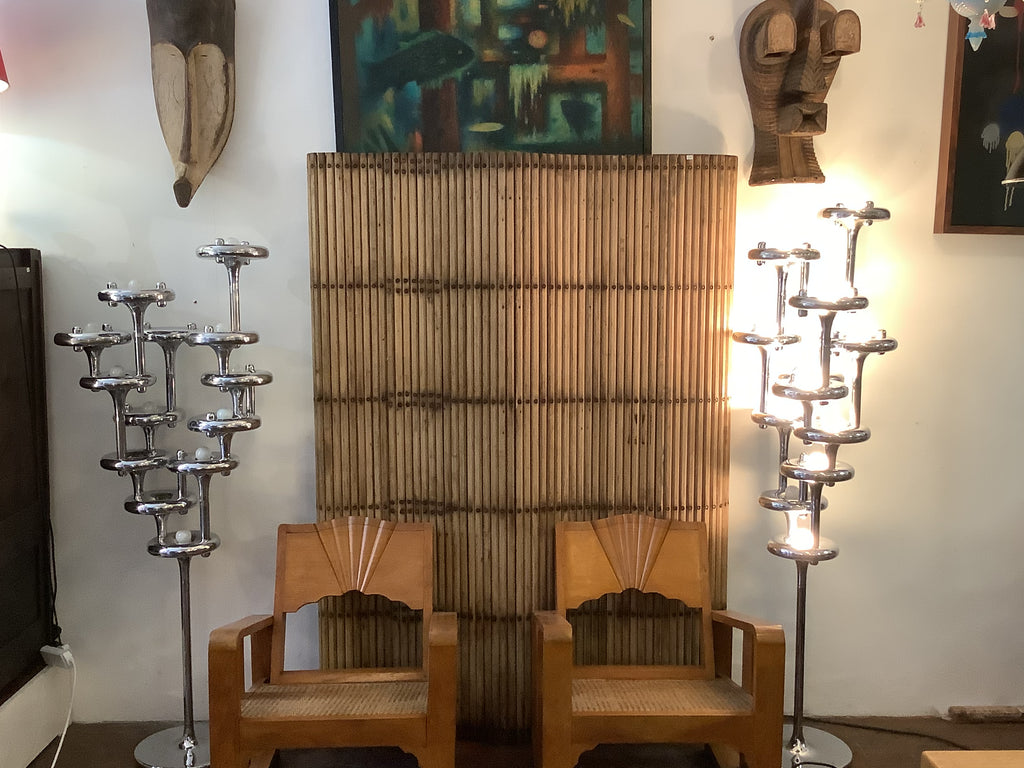 We have spent many years traveling the world to find objects of desire, looking for function and form.
Dealing mainly in design from 1920s to 1970s , it has been both pleasure and pain to craft 
together constant collections of beautiful sellable items.
We now have  also built up a number of  completed projects working with sometimes difficult interiors and tight budgets.This has challenged us to work hard with sustainable materials in stylish modes.
We now offer a staging interior service where we will dress your property giving it the best 
possible chance for sale or rent.
Please give us a call and we can chat about the service we can provide.
Moses
Bleu